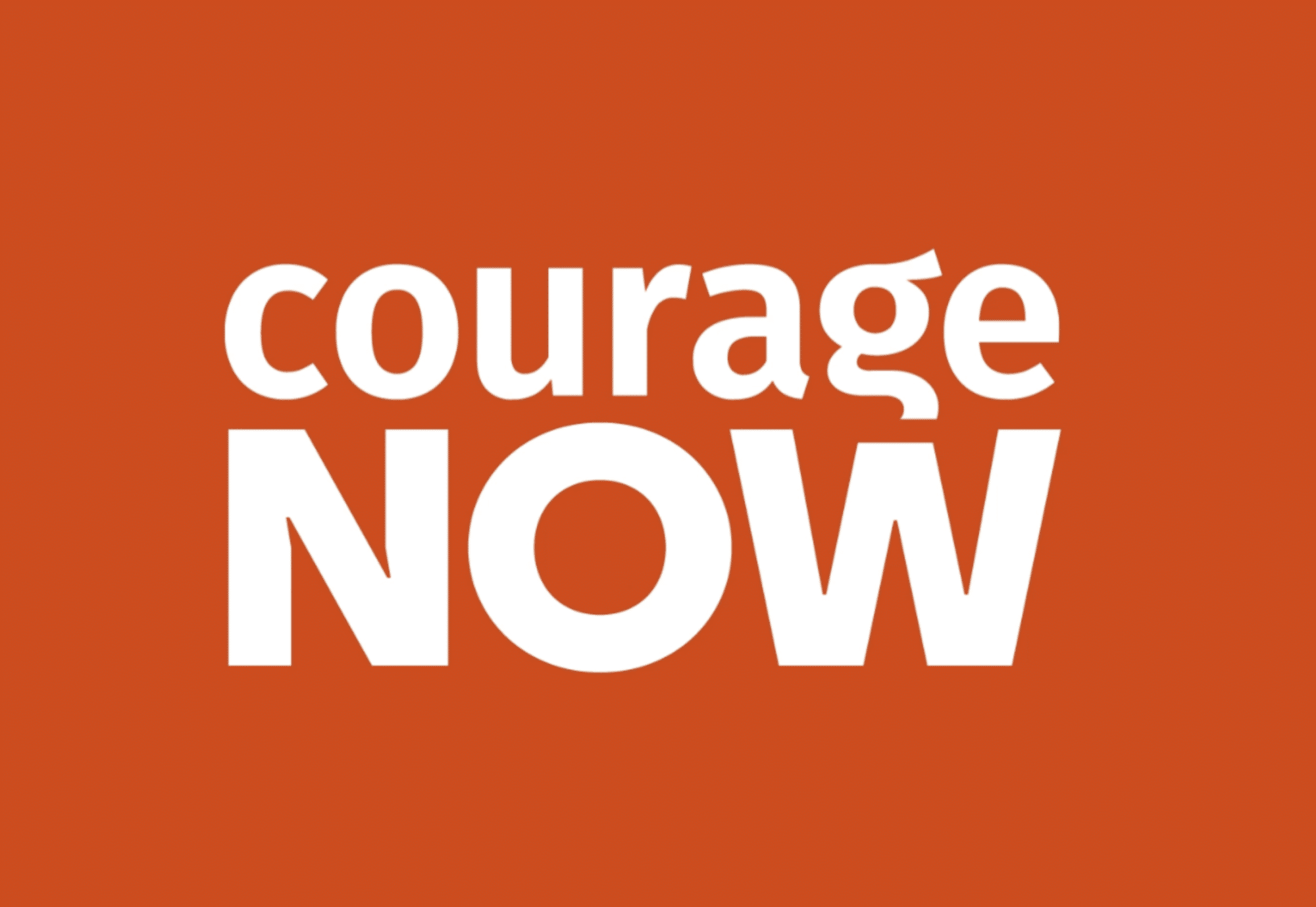 Brand Storytelling + Performance Marketing
In the ever-evolving landscape of modern marketing, staying static isn't an option. The key? Continuous innovation. Enter COURAGE, an esteemed name in strategic marketing, advertising, PR, and social media. We're proud to unveil our latest endeavor: Courage NOW.
We're pioneering a synergy between the timeless allure of brand storytelling and the result-driven dynamism of performance marketing.
Founded by Claudia Böhnert, COURAGE has consistently delivered in the vast realm of strategic marketing—from nuanced PR to rich content creation. With Courage NOW, we're evolving—offering solutions that don't just shape brands but fuel palpable growth.
Claudia Böhnert: "Courage NOW is our leap forward, melding the essence of brand marketing with precision-driven performance strategies. It's a defining moment for us and our clients. Courage NOW stands for brand intimacy supercharged by tangible outcomes."
Courage NOW's offerings include:
Branding Strategy: Crafting profound brand identities that truly resonate.
Visual Identity: Beyond logos—capturing the brand's soul visually.
Content Creation: Tailored strategies, from compelling copy to captivating videos.
Revolutionized PR: Elevating beyond traditional press releases to build genuine narratives. •
Performance Marketing: A commitment to tangible growth, not just visibility.
But we're not stopping there. COURAGE aims to foster industry conversations, unveiling plans for regular insights and interviews hosted by Böhnert on platforms like YouTube—an enriching resource for budding businesses and marketing enthusiasts alike.
Our transition to Courage NOW goes beyond just adding services—it represents innovation. We're not just keeping up with the marketing world's pace; we're setting the tempo. Our strategy? Deliver enduring value to brands and their audiences.
For businesses navigating today's intricate marketing maze, let Courage NOW be your compass.