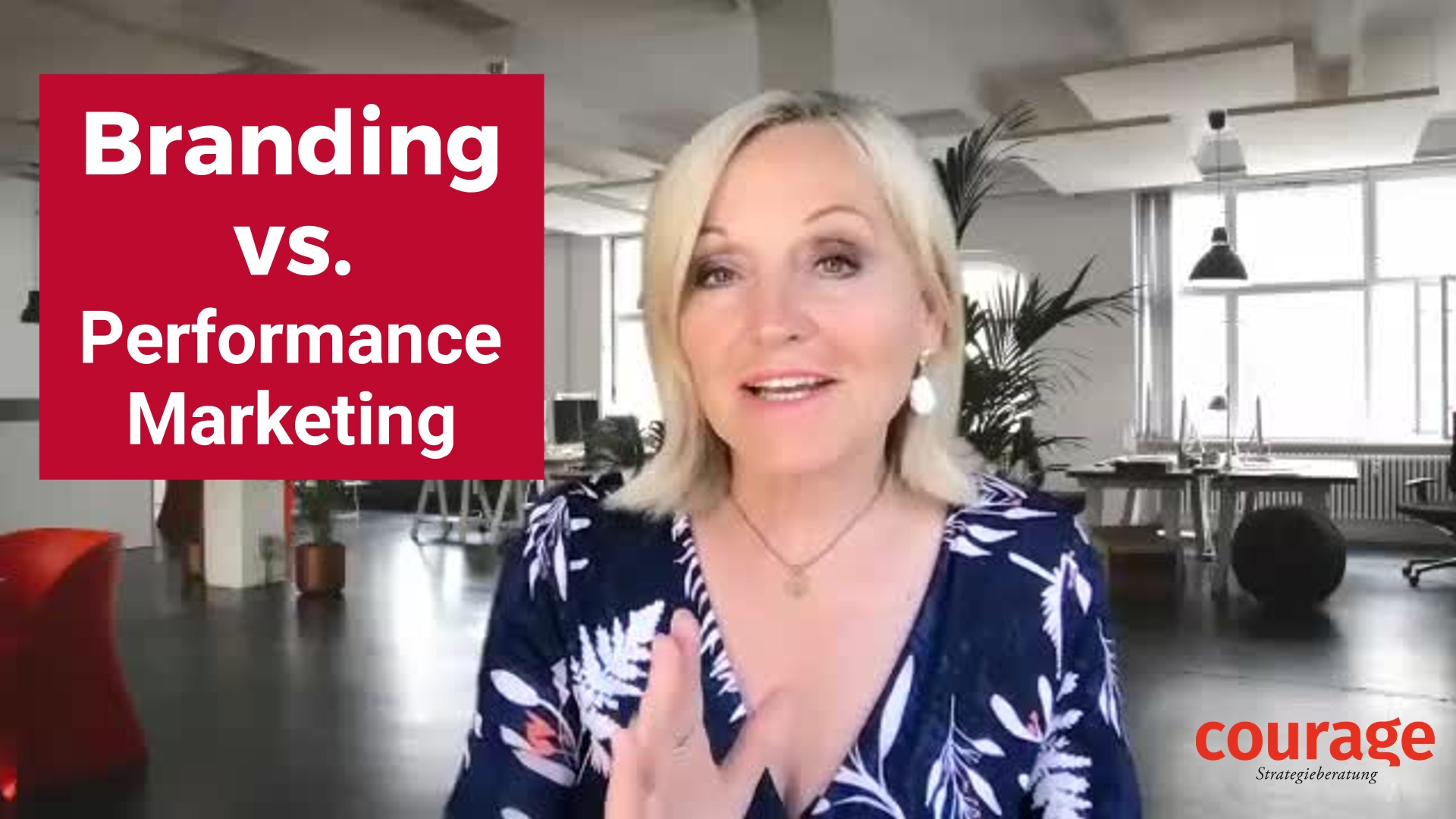 Fifty percent of your advertising budget is wasted.
The question is, what fifty percent?
You probably know the famous statement by John Wanamaker, a successful entrepreneur from the USA who passed away in 2022. In times of digitalisation and artificial intelligence, this problem has become even worse.
In my video talk, I'll share some practical tips to help you make the most of your budget. You'll also learn how to choose the right measures and strategically plan your budget allocation. I talk about which metrics are really meaningful and how you can increase the return on investment.
This is a topic that is currently being discussed very intensively in the marketing industry. In this context, I would also like to point out a very interesting article on this topic in the Harvard Business Review.
But that is not all! Another crucial aspect that I will highlight is the importance of a strong brand. Especially in the current era with Artificial Intelligence (AI), where consumer trust is key, a strong brand can make all the difference.

This is why we at COURAGE strongly believe in: Brand Marketing + Brand Performance. We use the strengths of both fields and this way help our clients create GROWTH BRANDS.
And as always, I'm very happy to receive feedback.