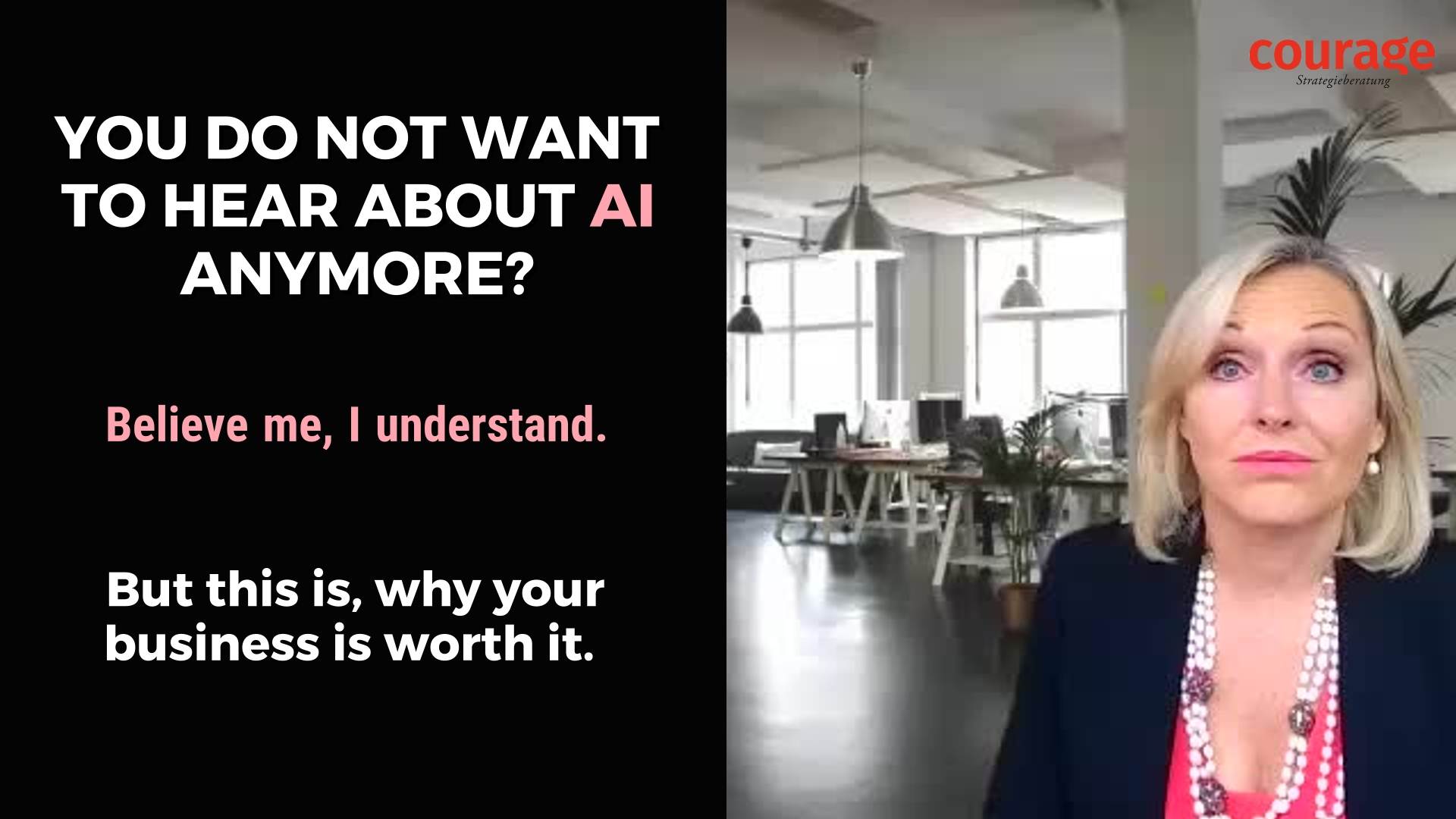 "Are you tired of hearing about AI? I get it. But here's the thing – AI isn't just another buzzword. It's a transformational tool that's changing the game in marketing, communication, and various industries.
And it's here to stay. Join me in my latest video, as I explore why we need to not only adapt to AI, but embrace it. I'll share insights on the substantial changes predicted in the coming years, including a workload reduction of up to 60% for law firms and the rapid evolution of marketing and communication strategies.
We're not experts in AI, but we're devoted to understanding it to help our clients navigate these dynamic times. From the increase in digital publications to the ever-changing communication landscape, we're here to help define your objectives and guide you to success in this new era.
The world is changing rapidly, and there are incredible opportunities out there for those willing to seize them. This is not just about surviving – it's about thriving in your business, recruiting the best talent, and outperforming your competitors.
So, if you're ready to step into the future and explore the potentials AI can bring to your business, check out the video. Any questions or need guidance? Don't hesitate to reach out. Let's navigate this brave new world together!"